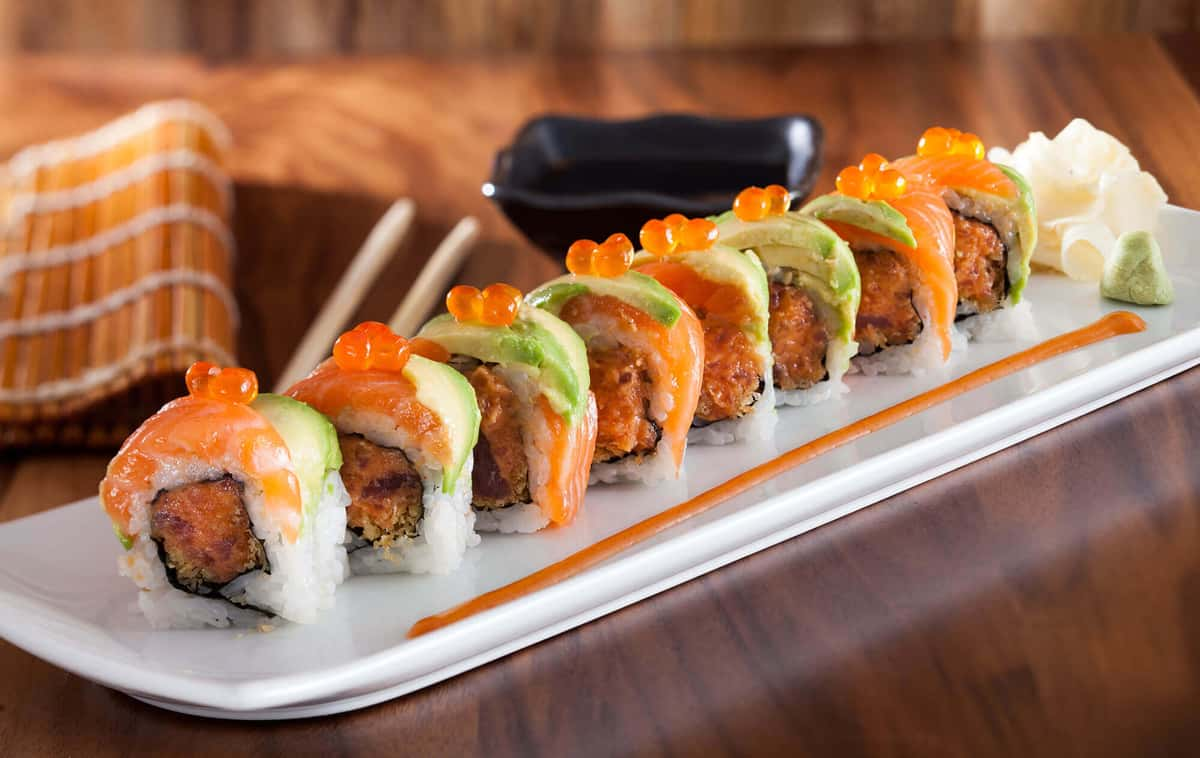 The Right Fish & the Right Time
Ozen Sushi
CALL TO ORDER
Enjoy Ozen sushi from the comfort of your home!
Welcome to Ozen Sushi

Our mission at Ozen Sushi is to make the best sushi in town! What makes our sushi the best? It's very simple. The right fish and the right time. We keep our doors wide open and welcome you with our heart-warming hospitality! Irashaimase!!
Our Location
26612 Towne Center Dr
Suite E
Foothill Ranch, CA 92610